An architectural firm has teamed up with students at Lund University (Sweden) to design a small house packed in 10m2 made mainly of wood transplant industry but meets all the needs of living usually day 1. This is a work cheap, environmentally friendly and intelligent both in design and choice of materials.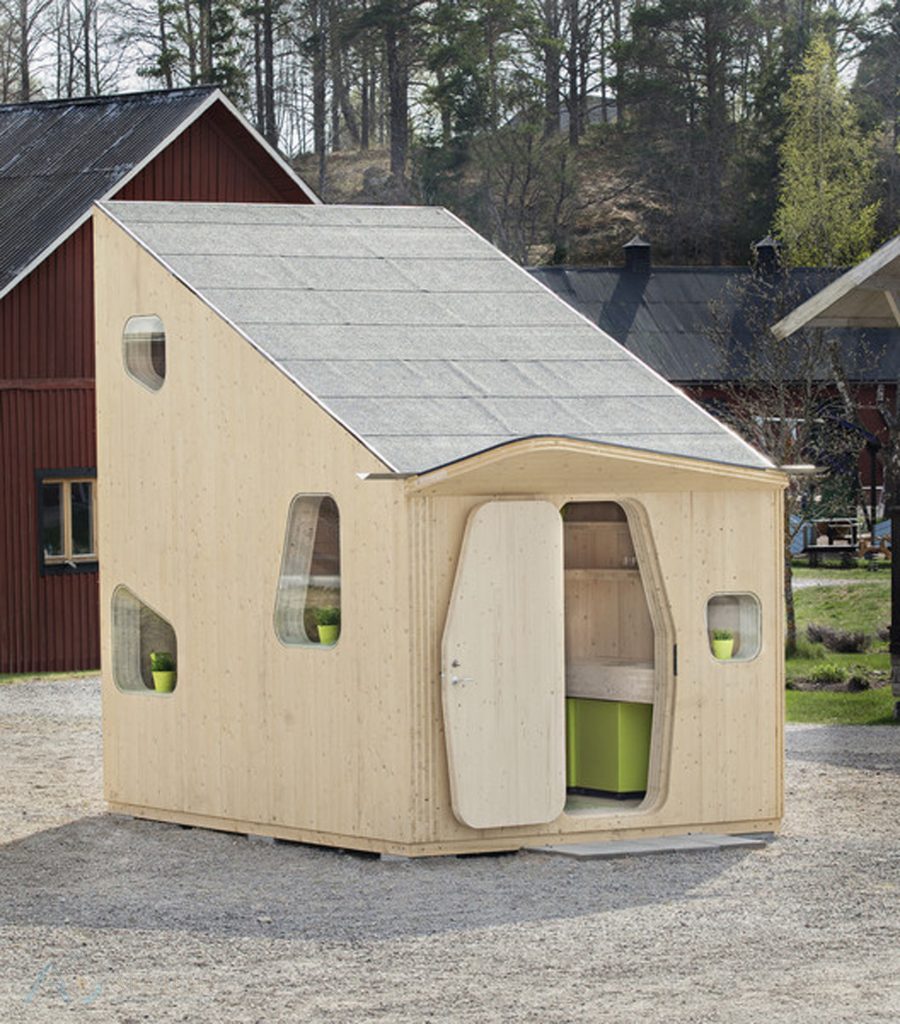 The house was introduced in the framework of finding solutions for student housing Sweden
Energy efficiency is an important issue when designing works this. The selection of local materials environmentally friendly have reduced energy use by 50%, while reducing carbon emissions into the environment.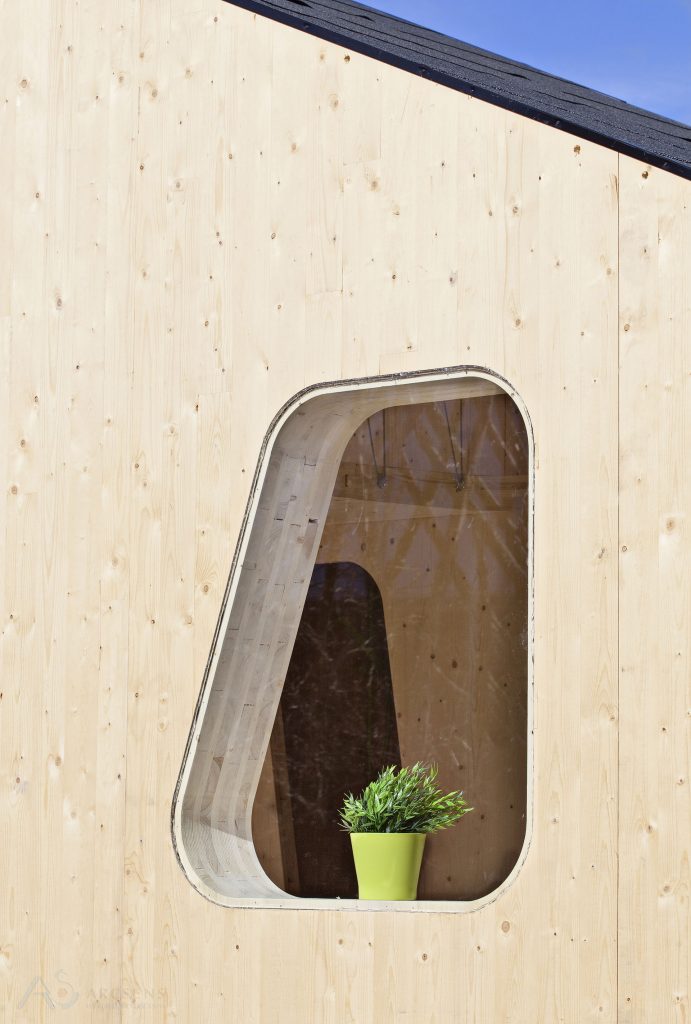 Homes inspired shapes and arrangements of a passenger Boieng.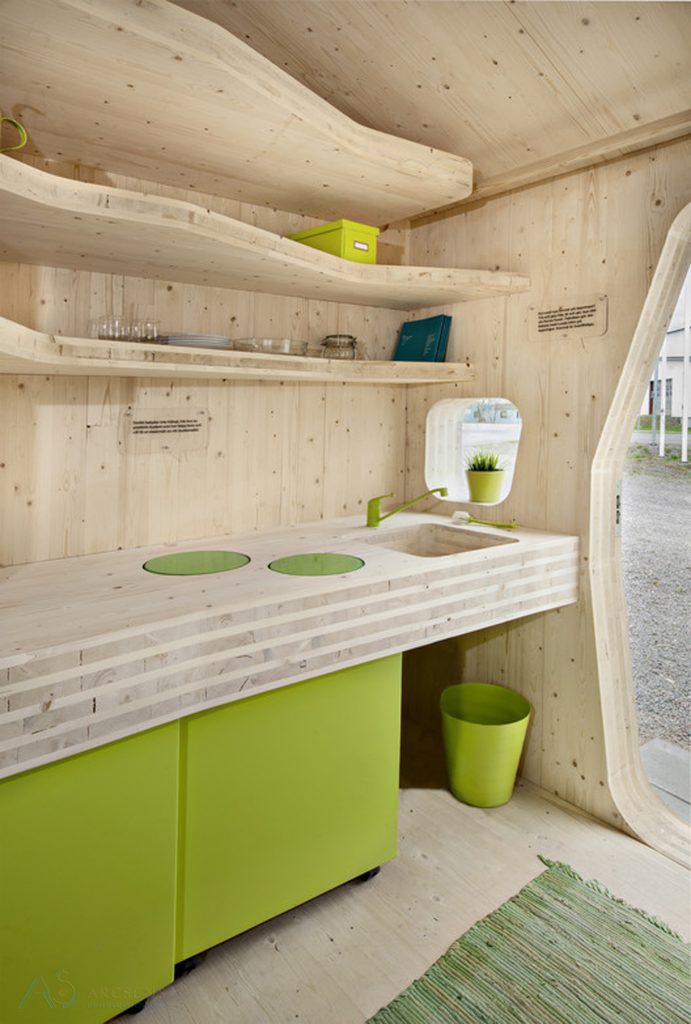 Homes inspired shapes and arrangements of a passenger Boieng.
The house is full of capabilities suitable for single people, especially students. In the bedroom upstairs, kitchen, WC, dining table, seat school, work.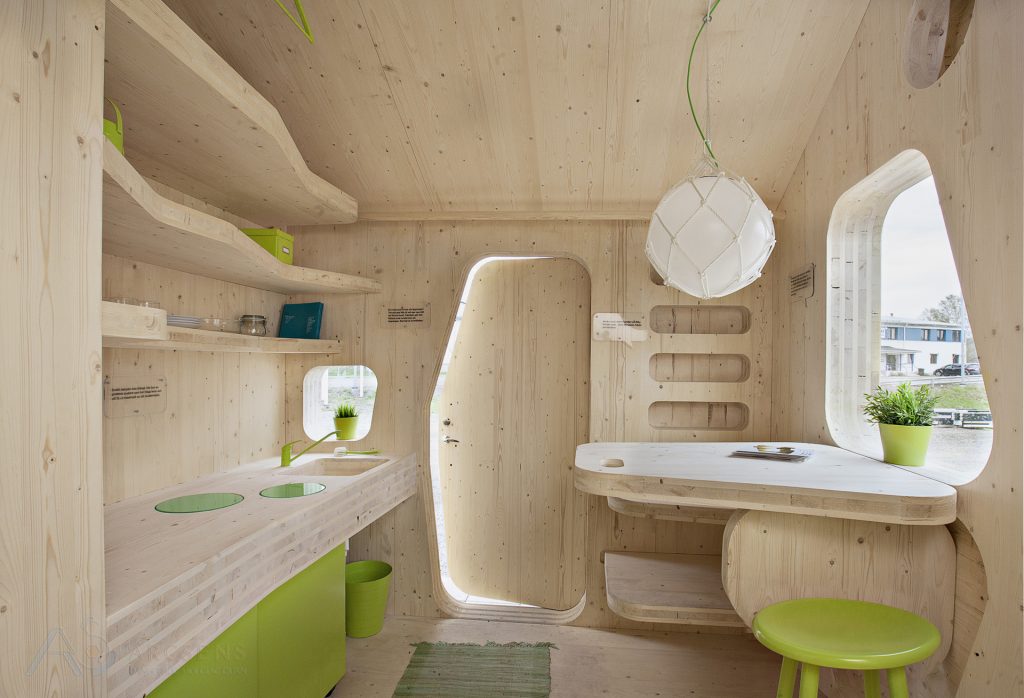 Interior house clearly expressed intelligence and creativity in design.
Doors, windows, shelves are designed rounded to reduce soft feeling boxed in small spaces.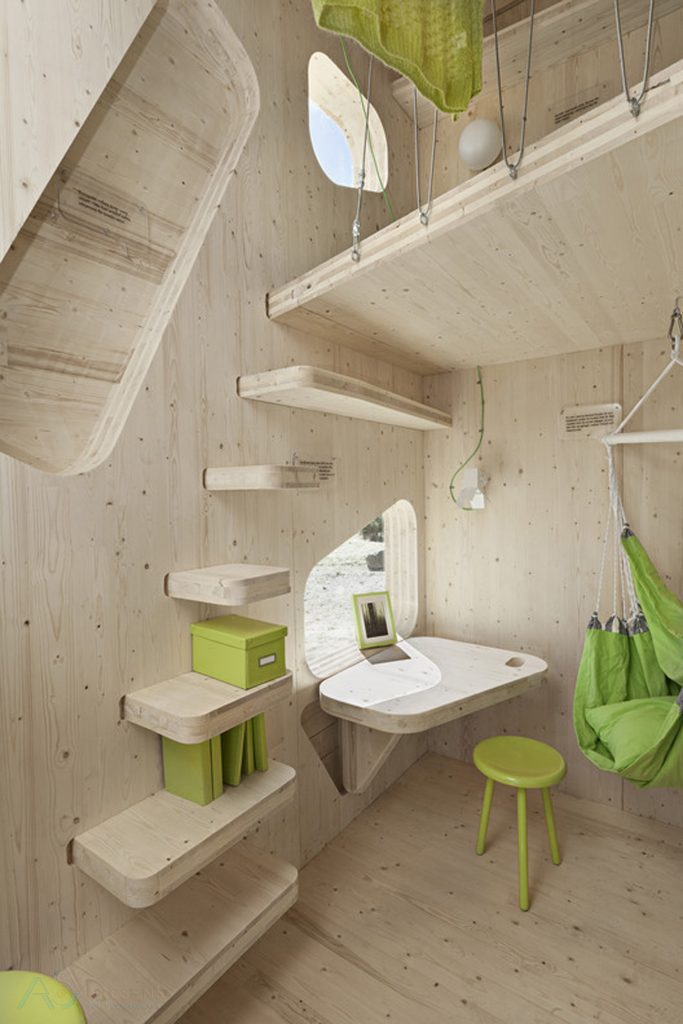 The combination of items in a smart way is essential: windows combined table, workbench – stairs are also shelves.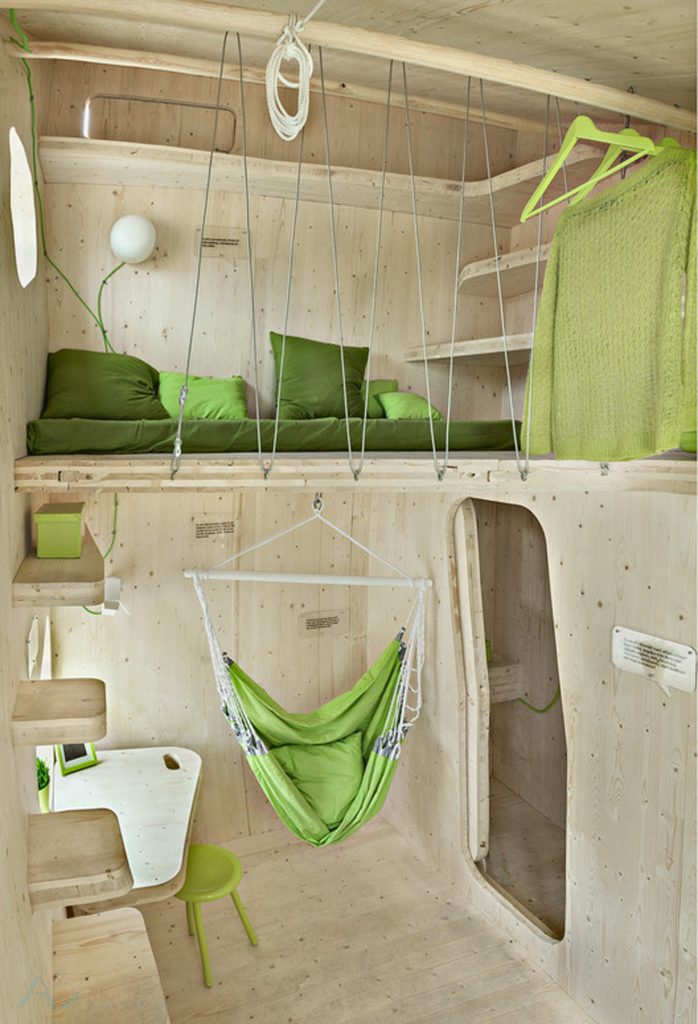 On the mezzanine with sleeping space layout and more compartments for toys.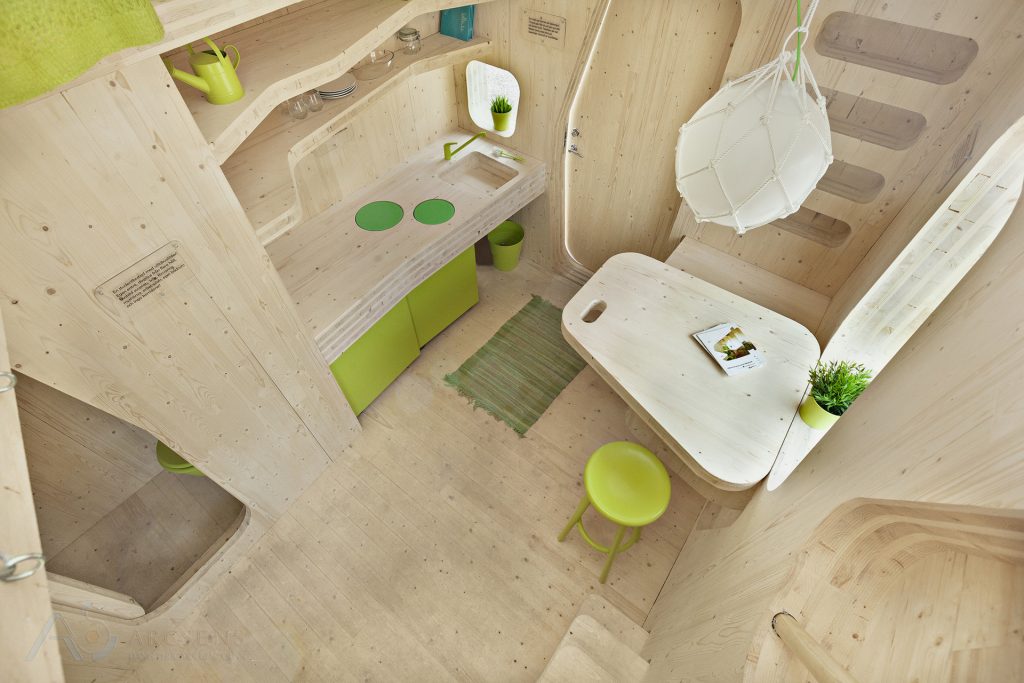 Apart from light wood tones, the designer uses more green feels fresh and closeness to nature.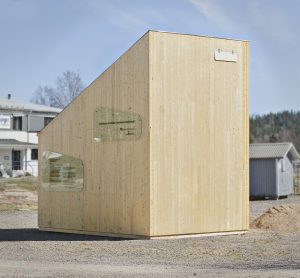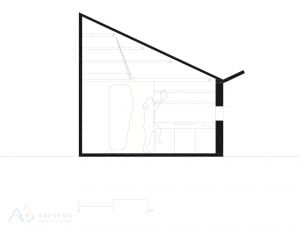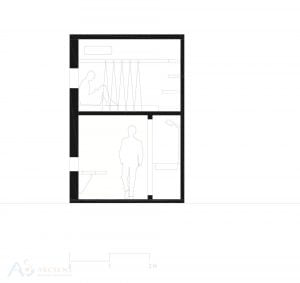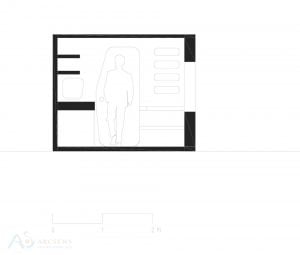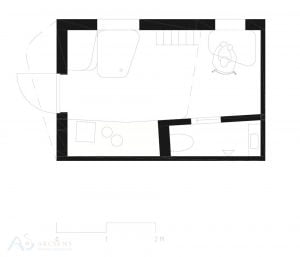 Born with a mission: "Lay up senses – Enhance live Vietnam"
Sensory Architecture – ArcSens always work closely with you on the journey to build your dream home. By applying the most advanced technology in the design process, we are proud to bring the product  architecture  and the best service, exceeding your expectations.