WHY DO INTERIOR DESIGN FOR YOUR HOME?
Furniture includes all what exists inside such as: pictures, curtains, ceilings, lamps, cabinets, beds, tables, chairs, kitchen … All must be organized, arranged, decorated in harmony layout, color, light, space optimization, improve facilities and for the use of science. Furniture helps the house becomes more comfortable and decorated. If all the furniture and equipment in your home are arranged in logical order first, your life will be easy and simple, you do not have to waste time looking for stuff when somehow. More importantly, the scientists arranged and organized in the interior will provide ventilation, fresher home, contributing to energy saving and good for health. Speaking of the interior is all about harmony, fluttering every senses of people living in the interior space there.
To do this requires the designer must understand the art of placement, knowledge of colors, shapes, light and materials … on that basis can design to interior space subtle and LUXURIOUS.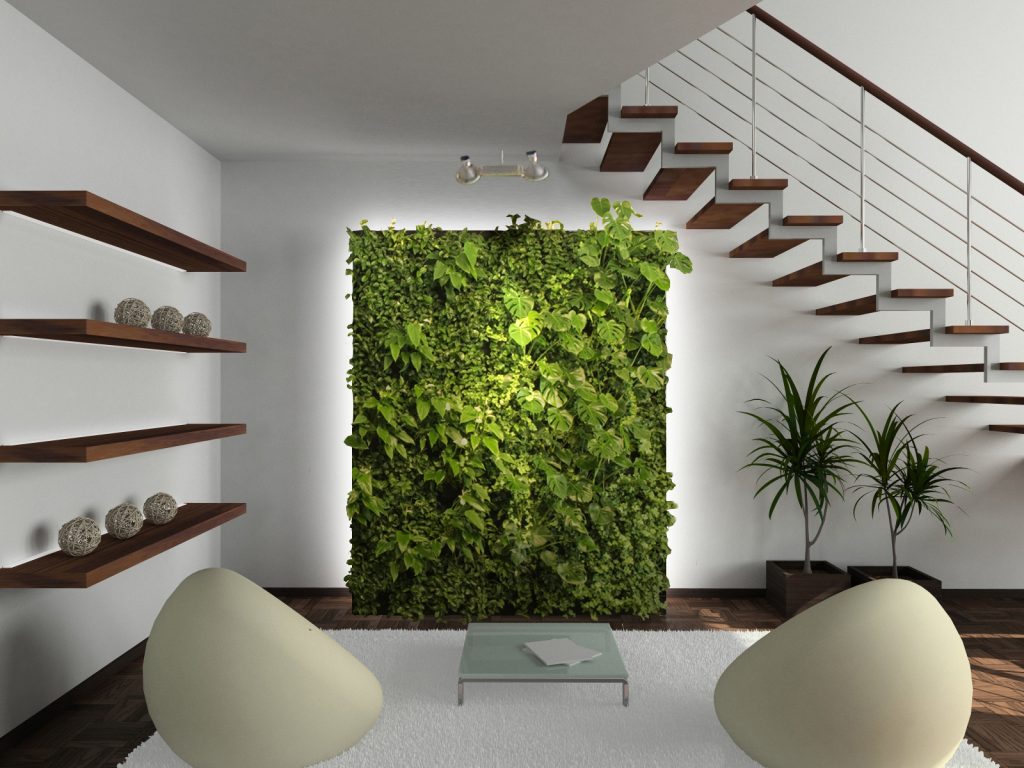 INTERIOR OF THE HOUSE IS THE SOUL
Furniture is the soul of the house is also representing all life style house. Pictures of homeowners will exist through every detail: from the color, the fragrance materials for inside.
Example: You prefer yellow, surely your interior will not be missing this color in design, it may be the color of the curtains or shades press gently place formal position in the living room. And if you're a nostalgia, of course in the interior will not be missing antiques that you painstakingly collecting or stamp images stored memories from your childhood …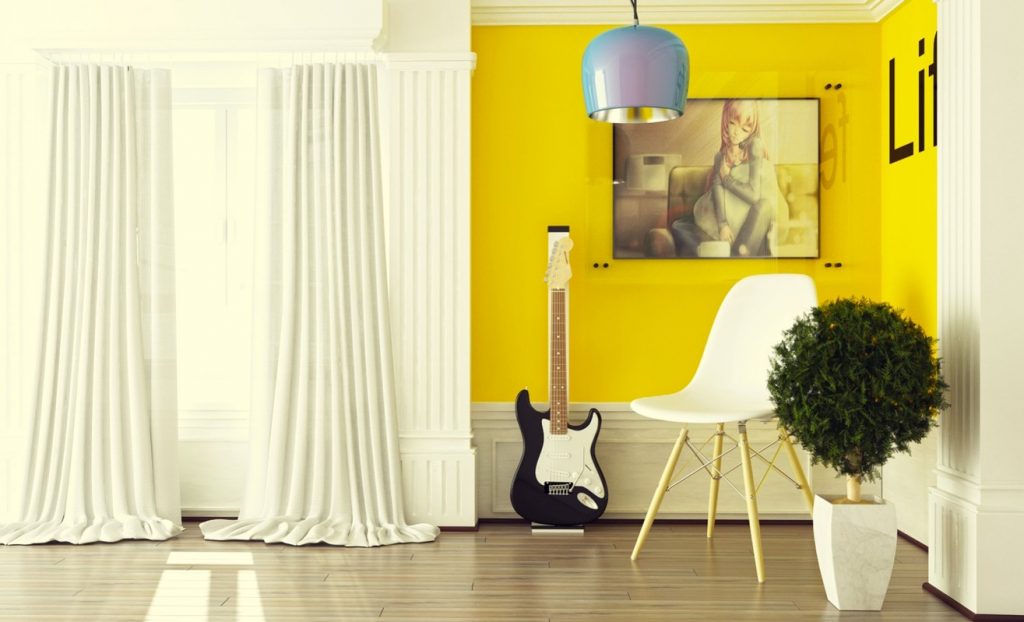 See also:  MEANING OF LIFE COLORS MANKIND
In Architecture Senses – ArcSens, we apply strict design process from the first step to the last step to be able to bring the most relevant products to all customers.
5 STEPS IN A PROCESS OF INTERIOR DESIGN STANDARD
Step 1: Meet and collect information and receive the design requirements of customers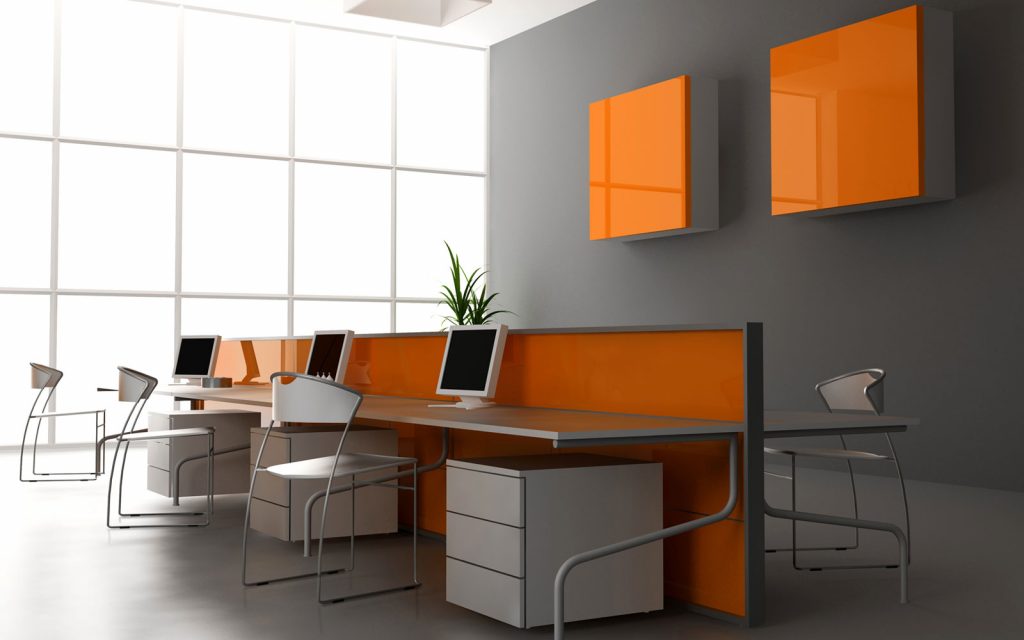 Area homeowners who want to design the space alone or the entire house.

Style theme of the entire interior space is: royal (royal) , classic (classic) , classical(semiclassical ), contemporary (modern) , minimalism (minmalist) or retro (vintage) …

Predominant color of the interior space is what color? These colors are not allowed to use what color? …

Materials and furniture materials What is the mainstream? (Wood, stone, glass, metal, trees …)
Living habits of the family of how (regularly have guests, often shared dinner, often watch TV together …)
Interests of members living in the house and demand their own space like (style, color, material, hobbies …)

…
Step 2: Survey – measuring situation
Detailed measurements fact the entire space: width, height …

Detailed measurement and inspection systems existing techniques such as column, momentum, walls, electricity, water … to avoid risks in construction.

Mark the items to be replaced, it should be demolished to make appropriate construction methodology.

Detailed photograph the entire space required design items
Step 3: Preliminary Design

Preliminary design of the space with a new plan.

These areas need to retain existing or need replacement are presented in detail to understand the landlord can be

Notes name components and whole notes size newly designed space.

Drawings are 2D drawing surface, nature and distribution positioning function.
Step 4: Detailed Design 3D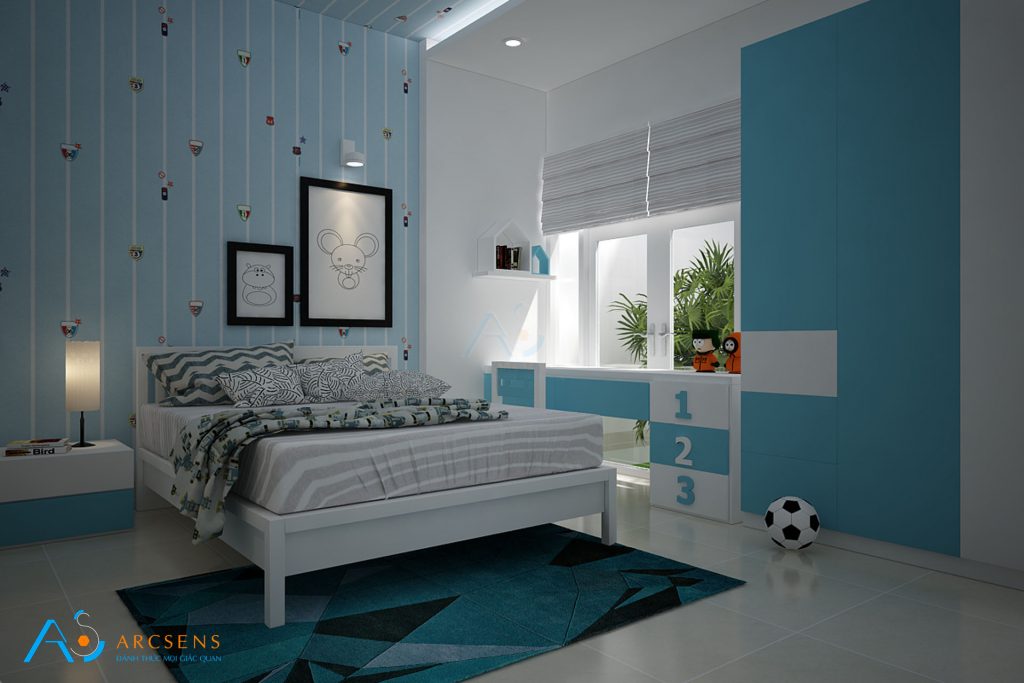 Space design with 3D design software.

Each corner space will show up with full components: ceilings, walls, blinds, cabinets, beds, tables, chairs, trees, pictures, lamps, paint …
Step 5: Complete the application file and delivered to customers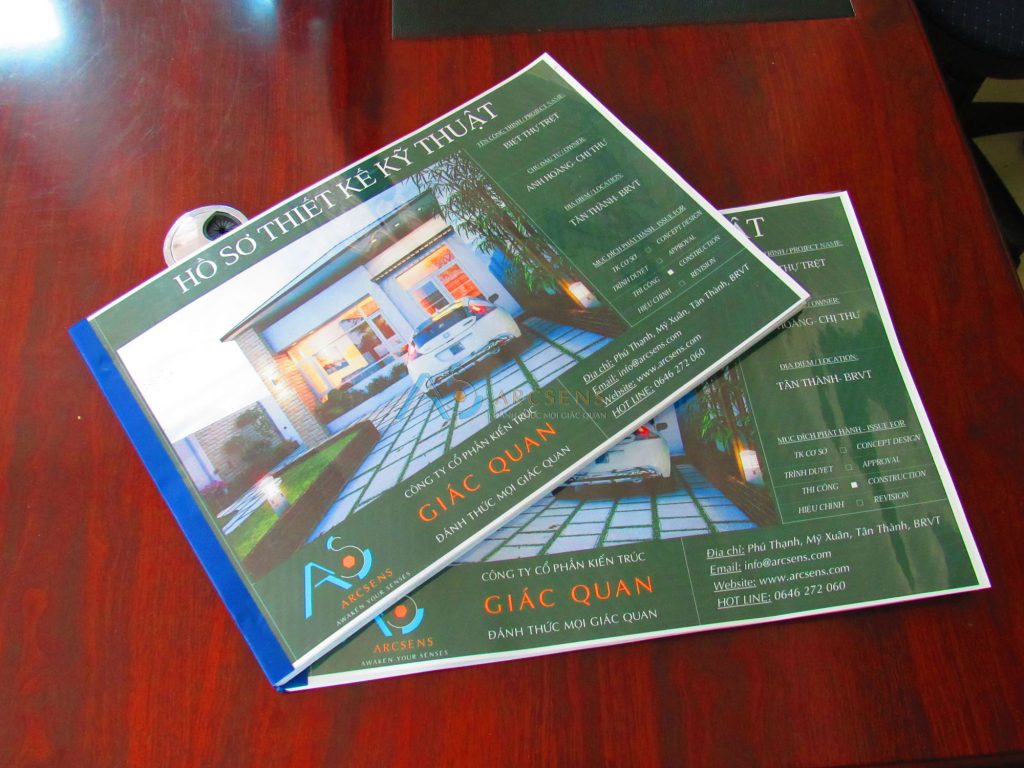 Overall drawings of the design process.

Layout drawings of objects and space dimensions.

Detailed ground floor tiled.

Ceiling lamp design surface.

Develop detailed doors, windows, partitions.

Detailed implementation decorate the walls.

Dimensions Basic components widgets.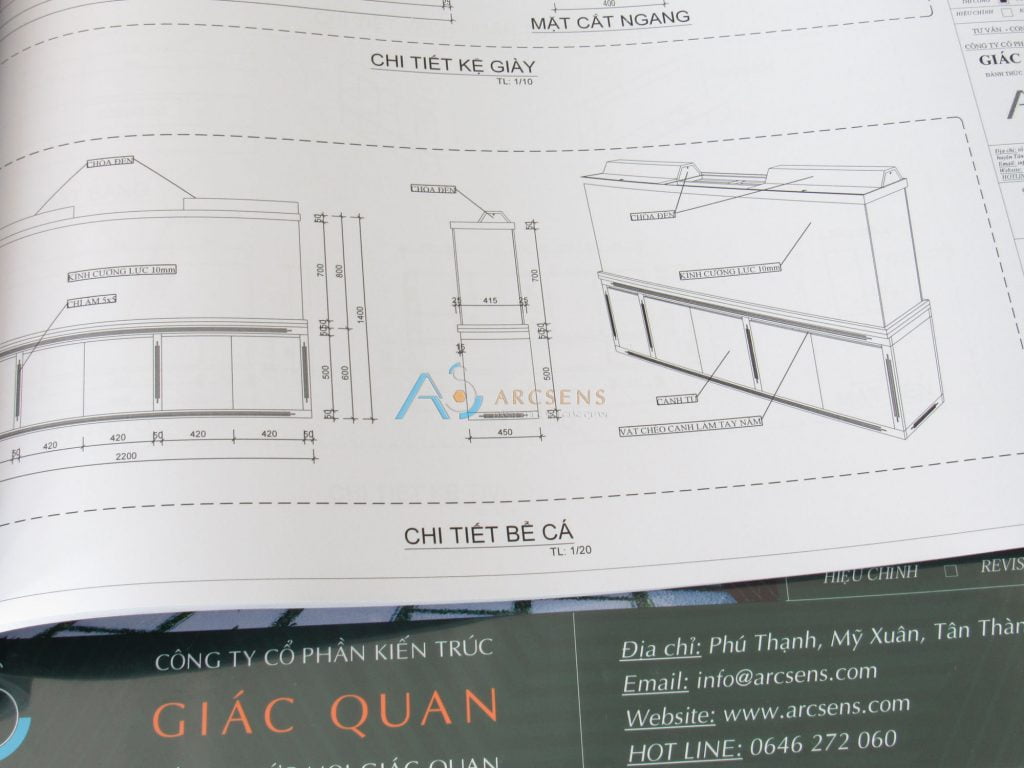 Statistics detailing components used materials (shaped forms).

Layout lights for ceilings, walls and floors.

Socket layout, floor and wall switch to.

Layout system air conditioners.

Detailed statistics of electrical equipment (with patterns attached illustration)
---
 Born with a mission: "Lay up senses – Enhance live Vietnam". Sensory Architecture – ArcSens always work closely with you on the journey to build your dream home. By applying the most advanced technology in the design process, we are proud to bring the product architecture  and the best service, exceeding your expectations.
Sensory Architecture – the company's most prestigious architecture Tan Thanh – Ba Ria Vung Tau