After 5 years of happiness together, Son Tinh and My Nuong also saved a decent amount and intends to 2017 will build nests of their own dreams. The couple desperate for a home so beautiful, so comfortable, a house with unique style bold personality and story of their romance.
While the neighbor opposite – Glass (also prepared building) contact some architects prestigious to design the Son Tinh to find its own path to financial savings. He references the home form on the internet, magazine, he spent his spare time to go to the fact some have built, he photographed and documented meticulously. Eventually he earned a team mechanic most prestigious that he knows the material he had researched the desired future home more beautiful than all the works which he had reference simply because he thought it is the synthesis of all the beauty.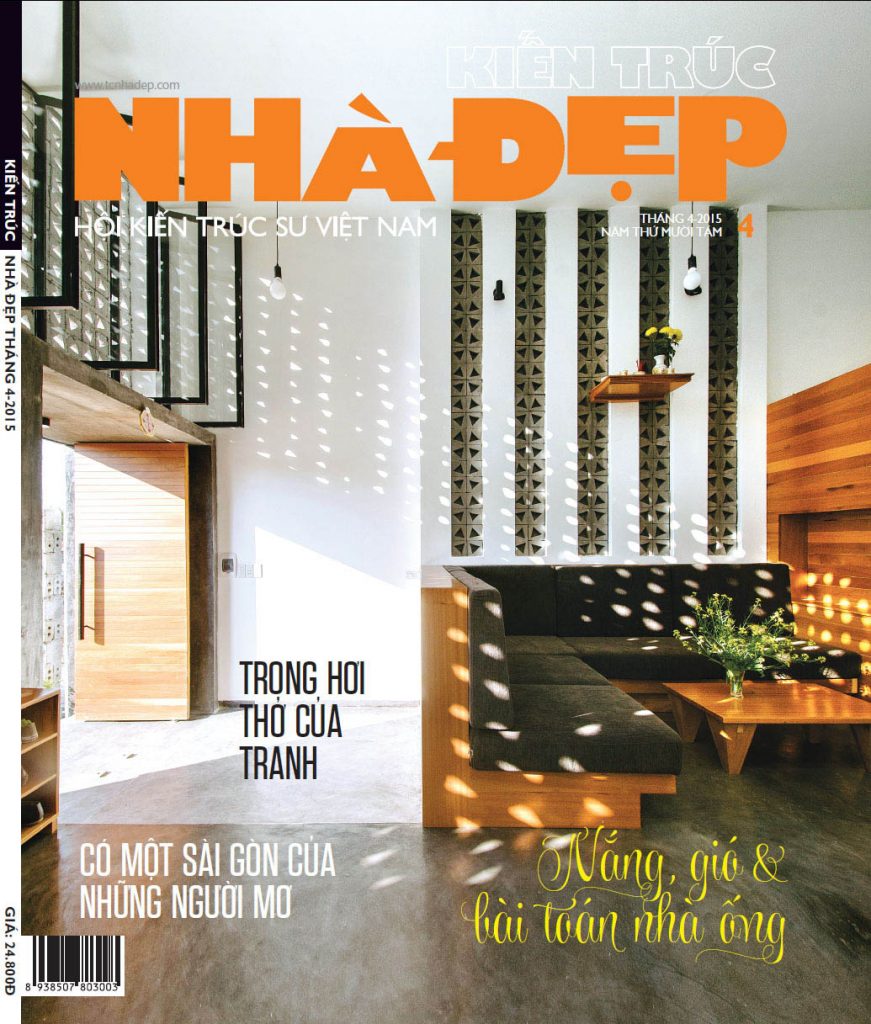 During the construction process, while Mercury disengaged go play tennis, go cafe, the Son Tinh really rolling with the masons as a true designer. And sometimes with a little experience, he discovered that his intentions are not very rational when listening wing consultant mason, and he started Patchwork his ideas with the advice of the technician. He took time and headaches when it comes to struggling choice of materials, paint, equipment for their homes in deadlock because no expert, he felt tired and eventually take on dozens of things inappropriate and costly, all creating a patchwork of makeshift houses. For masters smashing guy and rebuild it when not satisfied. Then he re-embarked on research from feng shui to structures … to find solutions for the problems that workers report back wing. Every day is just the same,
But fortunately, time always goes along with him and eventually finished well house. Extra! And he watched her work again.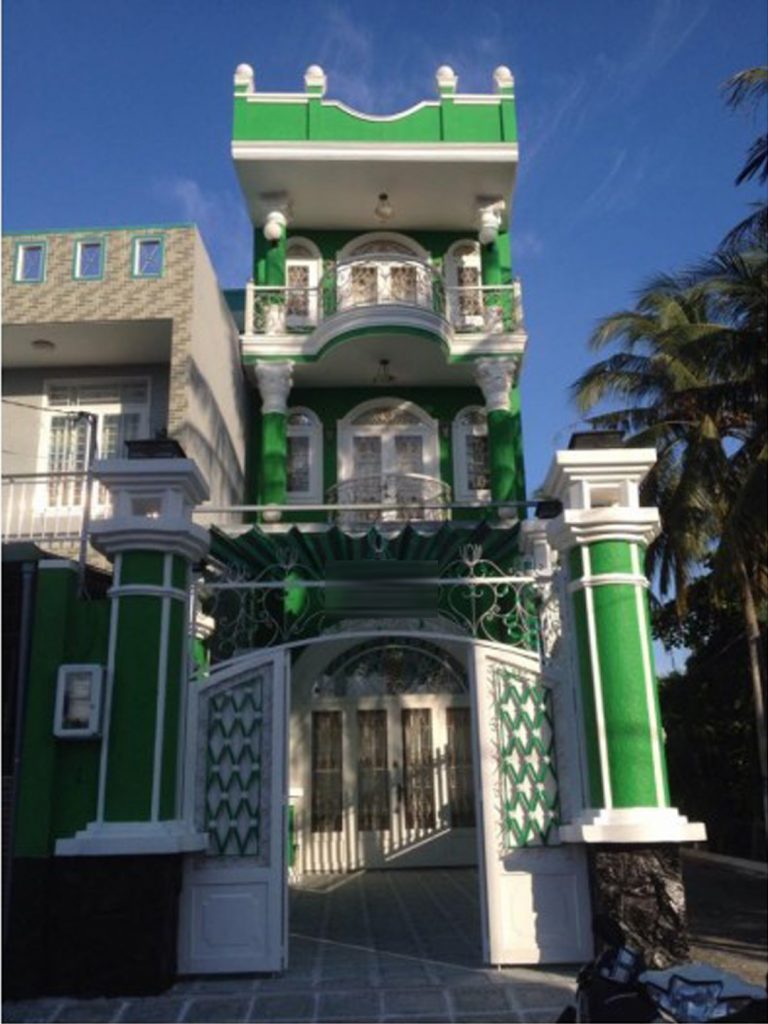 Some pretty big cracks started to appear by the house is not designed textured version. He felt worried for the safety of his family, recently reported the press or the tilt, self-built houses collapsed due. For the first time in his life, he began to feel afraid.
House he also received a few compliments encouragement of acquaintances, some silent, some blame the surface because the house he really was not as beautiful as the wishes of men, it is patchy as the shirt I. The house did not follow a certain style. Accommodation admit a lack. Then it's too colorful, extremely arbitrary and flashy …
And yet, upon completion, the house incurred by half the amount he intended by his impulse shopping. Now creditors take him surrounded. He began receiving those reproaches, taunted by My Nuong, sometimes arguing just because story house, once also almost divorced because of this. And now he began to regret his decision with.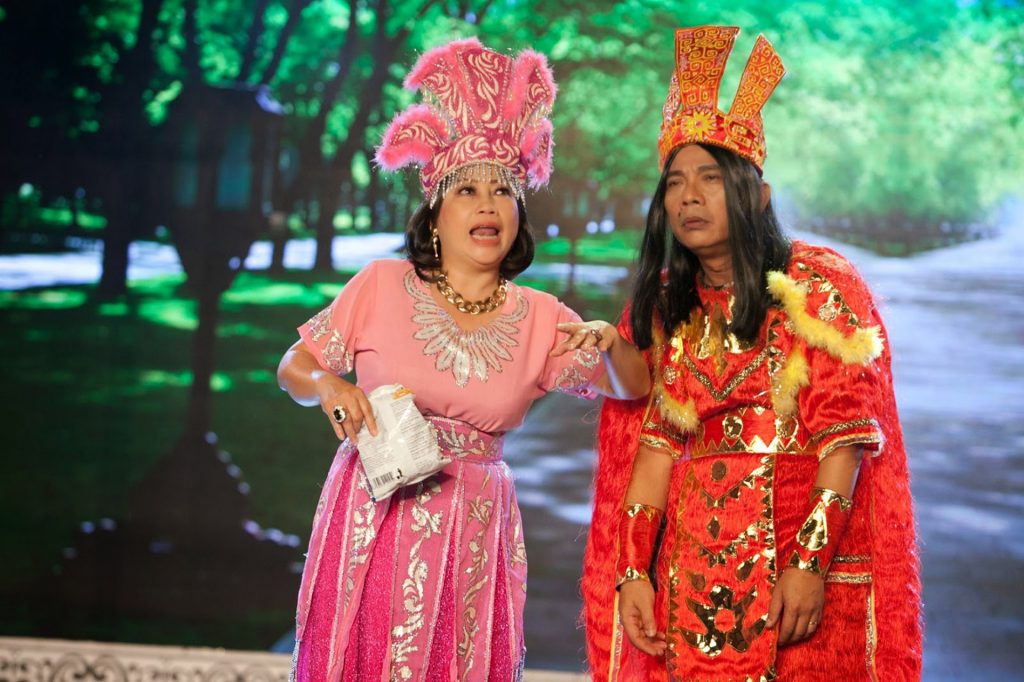 He did not dare housewarming home as part shame, part still missing money some material providers. While working on his latest plowed description repayment, then received an invitation housewarming of Glass. Son Tinh now beginning to notice the new homes completed across the street. It is a prominent house, beautiful as in the magazine that he had studied. Contours and shapes blend, mix together very well, there is no excess detail. Even the gate well in harmony with the house.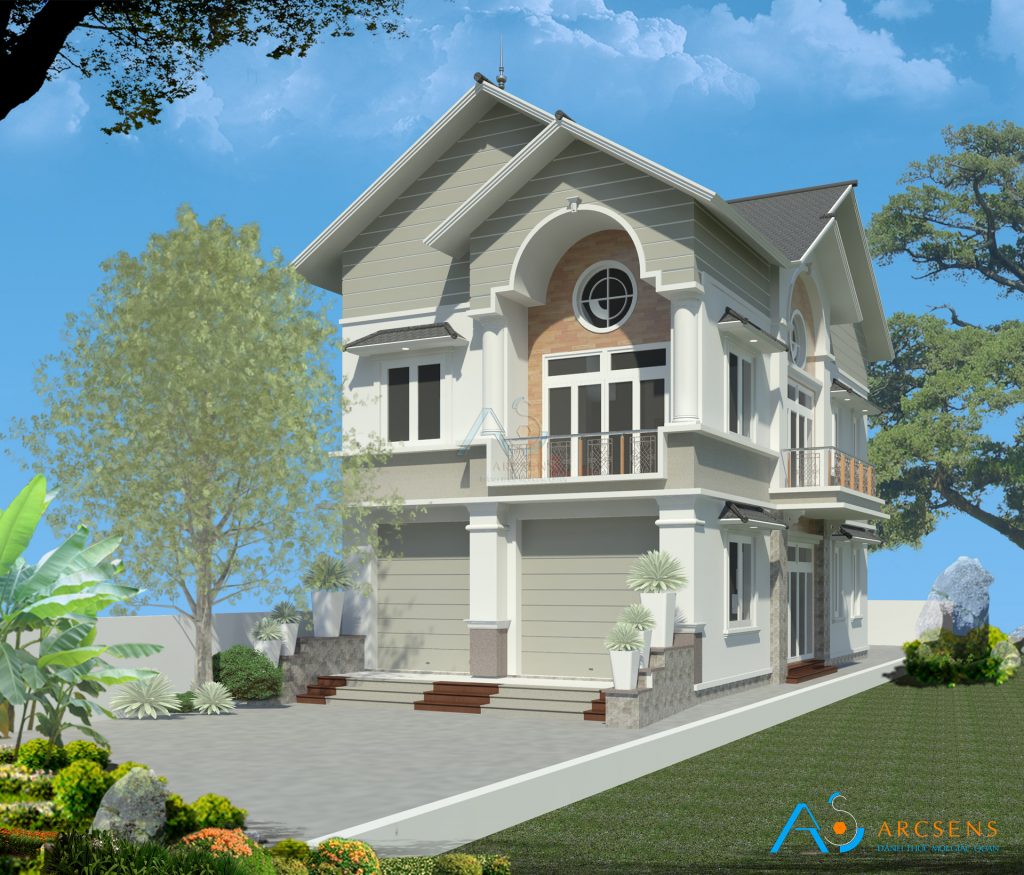 He started nibbled into the Mercury play. Upon entering the home, a sense of envy welling up in him. Outside was beautiful, even more beautiful inside many times. Furniture, though not expensive like the guy but all very neat, very chic and sophisticated. But as townhouses but harmony of natural light everywhere, smelling faintly of flowers, the sound of soothing music, cool fresh air. All such awakened his senses, made him feel strangely, any discomfort while ago disappeared. And he began to wish to live in it.
Just visit the guide Son Tinh, Thuy Tinh highly inspired recently told Son Tinh on his house with a current focus on face contentment. Son Tinh was startled to learn that the money that Glassware invested just over half of the money he had spent. During the construction process, Glassware comfortably go play tennis and cafe because he hired surveillance package from the company designed the house for him. Glass said, companies that they design with heart and advice enthusiasm, he and his wife wanted to edit the design several times, but they are still fun, all the materials and equipment they also help you choose and considerations to avoid generation.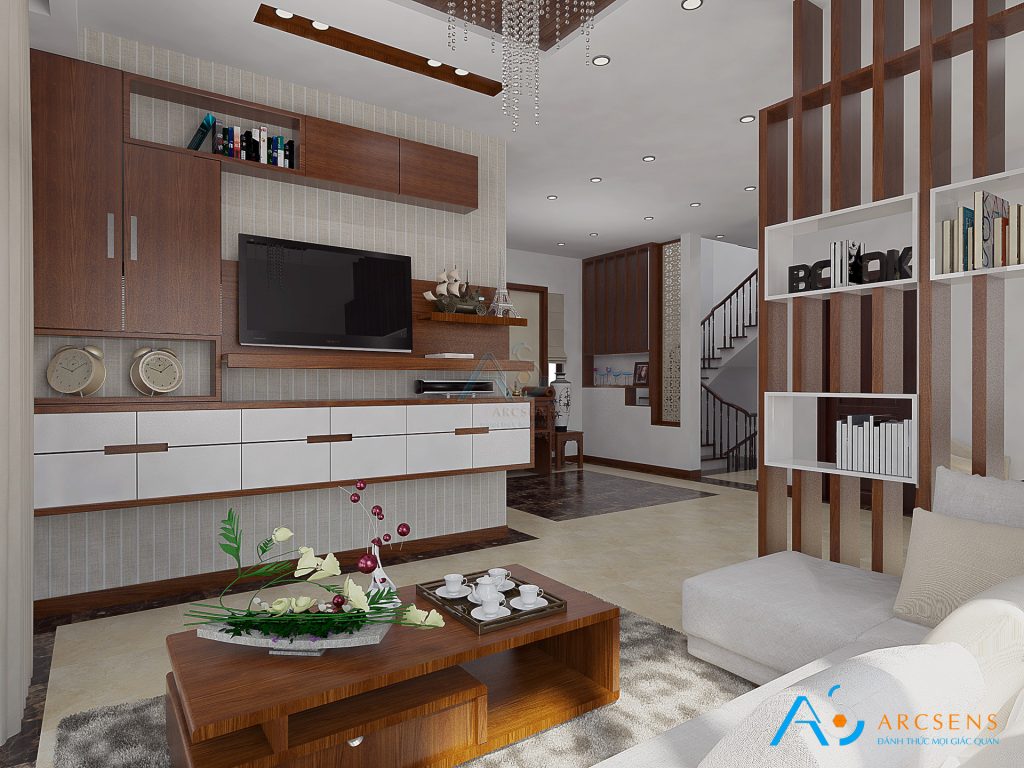 Son Tinh then asked about money LAN is designed. Glass laugh ha ha huge thighs clapping vigorously. "Mr. Friend, completely free. He remembers last year, before I sent him home building road links program architectural competition on facebook Senses not? She also sent me his brother, first I thought their new sentences like but think back to try it costs nothing to join. Answer a few questions extremely easy, groping on their website before. Share and comment them once. Approximately 10 days later they phoned to her winning the grand prize winner and they came designed for free home truth sir. Yes, like winning the lottery Vietlot.Ha ha ha ". Glass back laughter, laughter rang out in the house still smelling of new wood.
Laughter at that time of Mercury as rubbing salt into sadness are raking in the heart of Son Tinh tear. He was out on that lap endless regret. What links when www.kientrucgiacquan.comnow every guy that came to mind. And he chuckled: "Would that we continue to participate in the …"
---
It's the story of Son Tinh – Thuy Tinh in 2017 . Now, is your story. You want to be the Son Tinh Thuy Tinh or what?
Opportunity to have a beautiful house like Glass still your fingertips. Contests Architectural Sensory still ongoing. Deadline at 16h 12.25.2016. The opportunity to design the house for free here:

---
Born with a mission: "Lay up senses – Enhance live Vietnam" 
Sensory Architecture – ArcSens is always with you on the journey to build a dream home. By applying the most advanced technologies in the process of implementation ế t k dull ,