ArcSens invites you to take a tour around the world to explore and admire the architectural wonders that perhaps should have spent at least one life in one of these places to see that: the power of the mind and Human hand is great. 
Are you ready? Let's start.
1. TAJ MAHAL – ẤN ĐỘ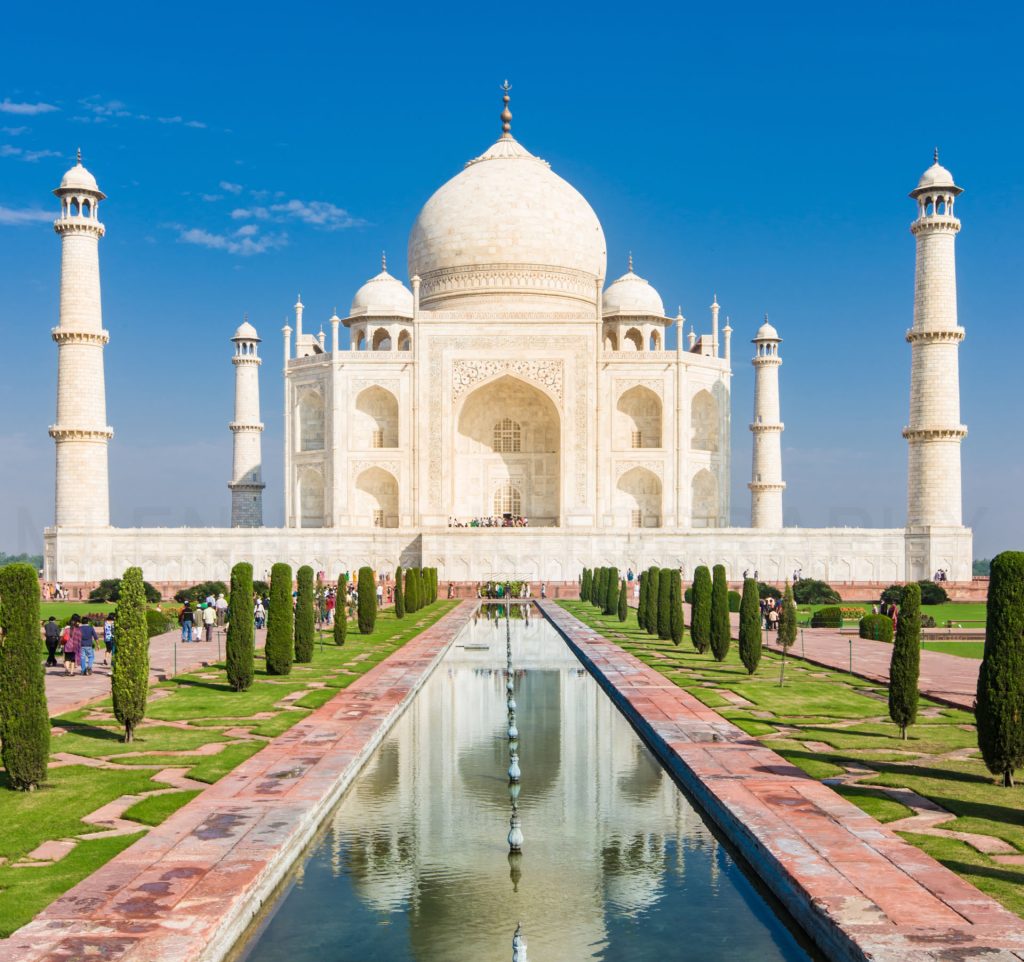 The Taj Mahal, located in the city of Agra in the state of Utar Pradesh, is considered a symbol of eternal love between Shah Jahan and Queen Mumtaz Mahal. The temple was built in 20 years (from 1632 to 1653) with white gems in a large space, to promote the beauty of pure.
2. TRANS SIBERIAN RAILWAY – RUSSIA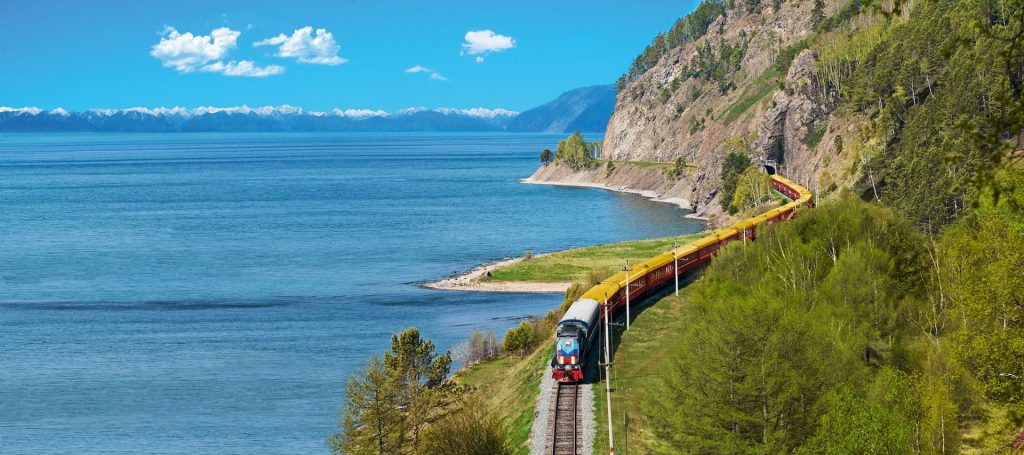 The railway connects Eastern Russia with Japan, China and Mongolia. Northern Siberia which has a very rugged terrain, pass it did for long works 8.851 km become particularly impressive.

3. TOWER BURJ KHALIFA – DUBAI (UAE)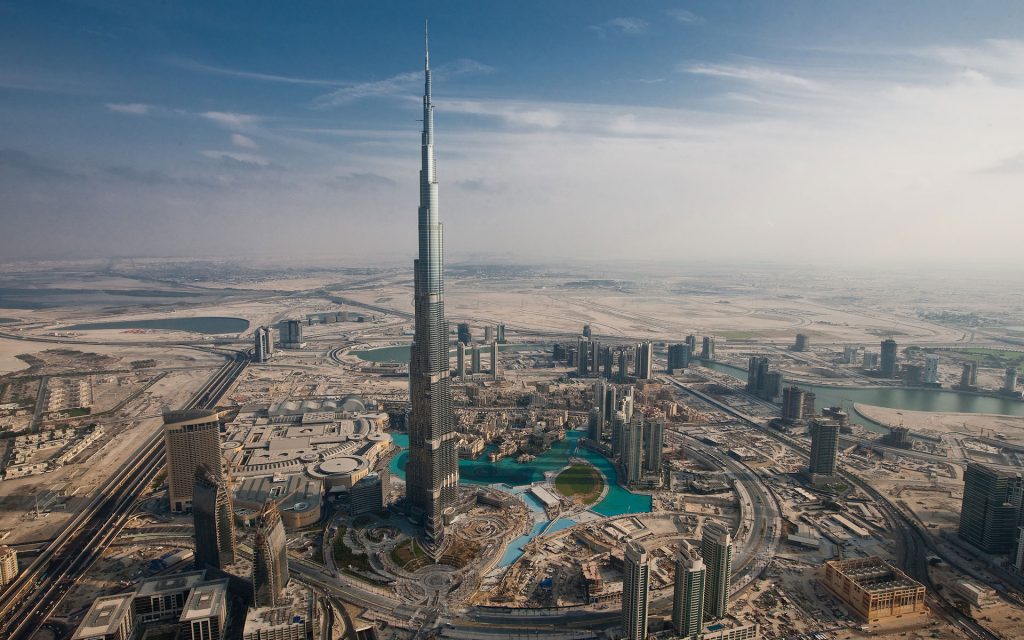 Burj Khalifa is the most famous building in Dubai. It is currently the tallest tower in the world with an estimated height of 828m, opened on January 4, 2010. Arriving in Dubai, you can admire the sparkling beauty of the building at night, it is a perfect architectural work.
4. AKASHI KAIKYO BRIDGE – JAPAN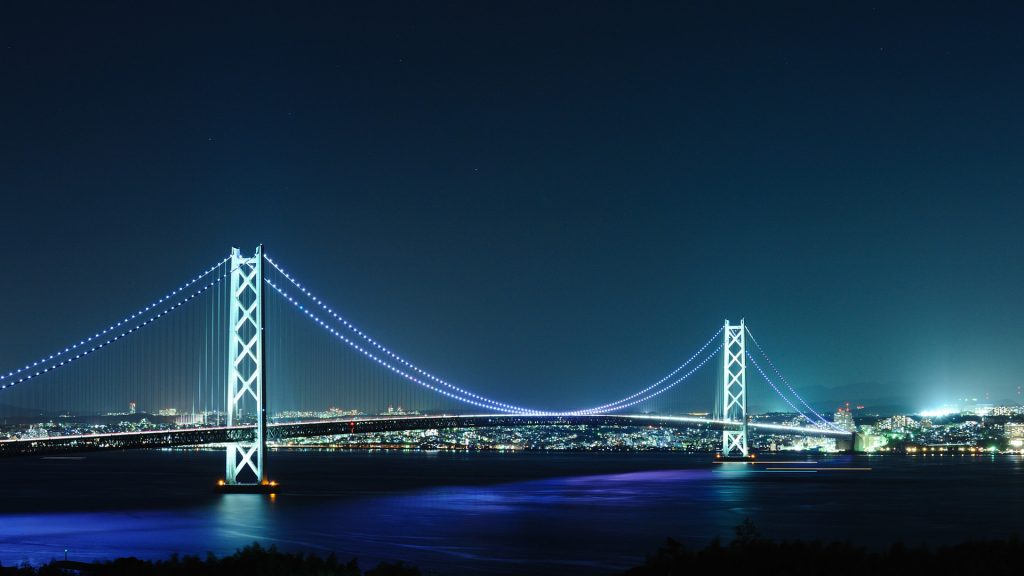 More than 2 million people have been working for 10 years to build Akashi Kaikyo, a hammock suspension bridge suspension bridge. This bridge connects Kobe with Iwaya on Awaji Island. This is the longest suspension bridge in the world with a total length of 3.911m.
5.  WHITE PASS & YUKON ROUTE RAILWAY – CANADA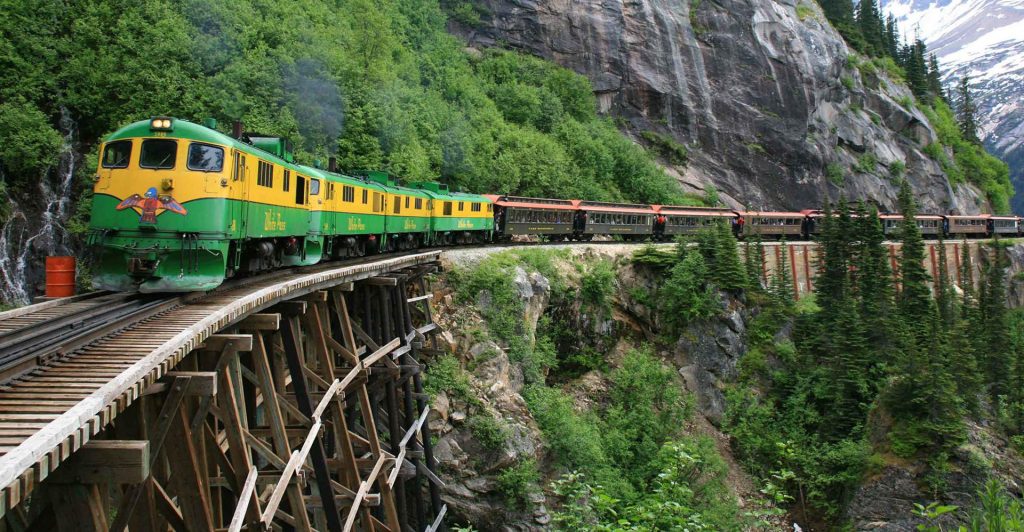 The rail system was built in just 26 months, using 450 tons of explosives to clear Canada's coastal mountain roads and complete it in 1900. To date, the railroad still uses the oldest and oldest ship dating back to 1881.
6.  SKY TREE TOWER TOKYO – JAPAN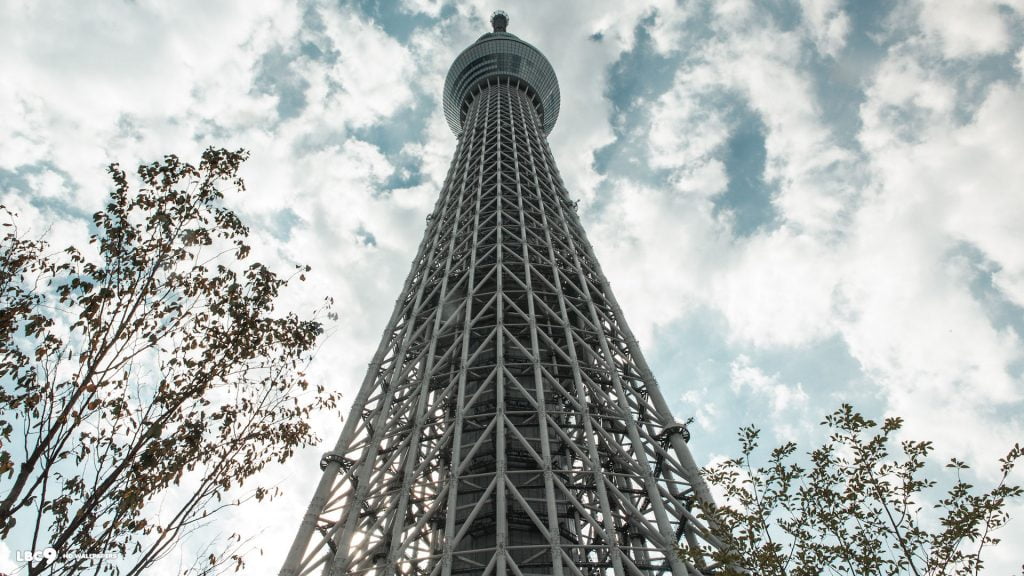 Tokyo Skytree is the pride of Japan. With 634 meters height, this is the highest TV tower in the world, with special steel architecture can resist the impact of the earthquake. Tokyo Skytree can withstand magnitude 8 earthquake, which was demonstrated during the earthquake in Japan in March 3/2012.
7.  EIFFEL TOWER – FRANCE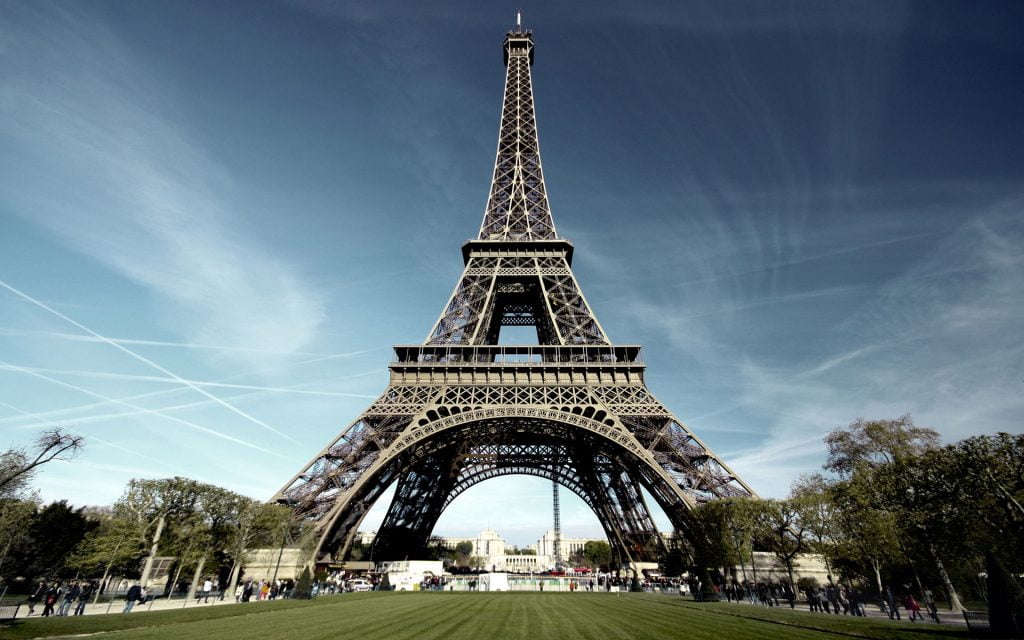 The Eiffel Tower is an iron structure located next to the Seine famous cities works Paris- artistic symbol of France. The tower height of 324 meters, with 1710 level, was built in three years (1887-1889).
8.  CONFEDERATION BRIDGE – CANADA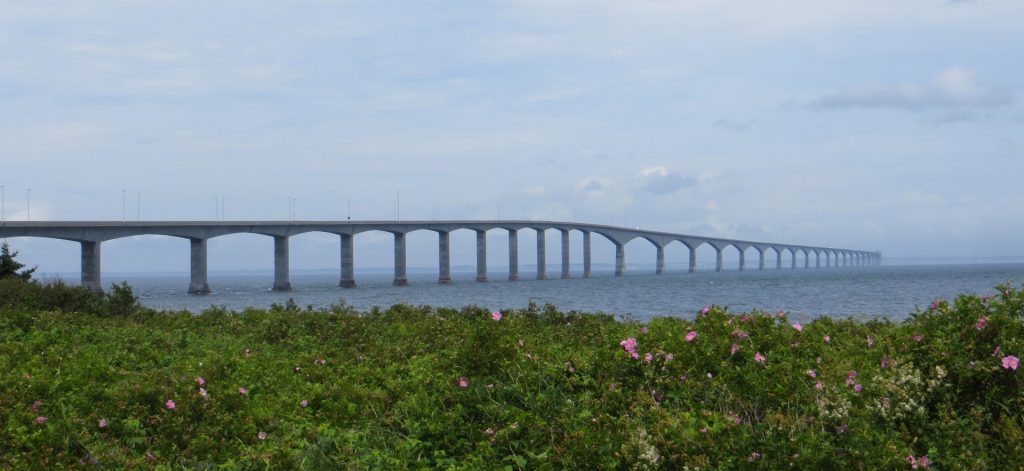 12.9 km long Confederation Bridge to Prince Edward Island run (PEI), is the longest bridge over ice world. This bridge built in 4 years, from 1993 to 1997 cost up to $ 1.3 billion.
9.  COLOSSEUM – ROME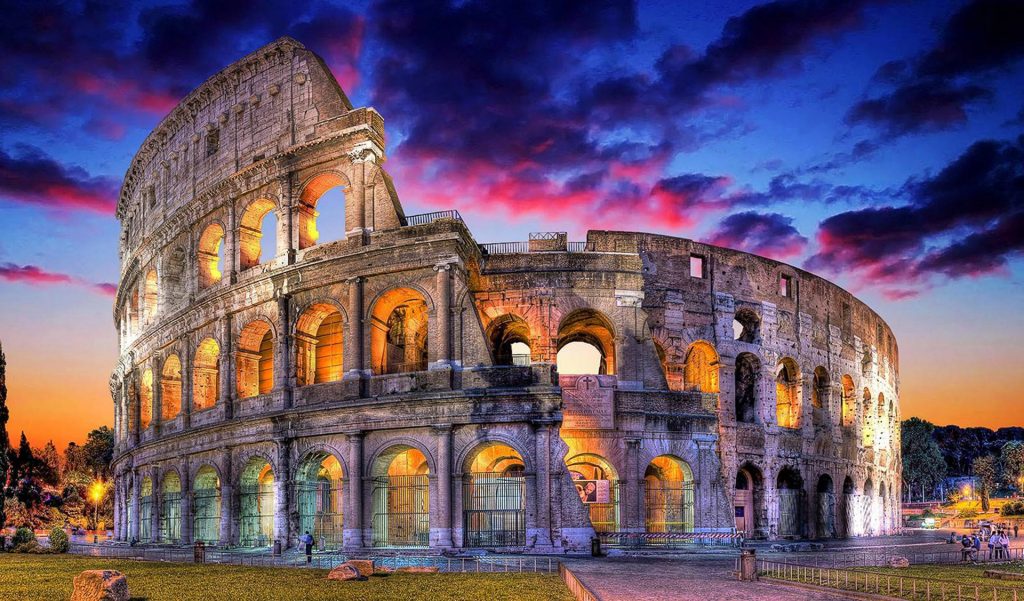 Colosseum, also known as the Colosseum is the largest arena in the city of Rome with a capacity of 50,000 spectators. This is a historic and architectural differences, though collapsed much but retains the ancient architecture.
10.  CN TOWER – CANADA
Canadian National Tower (CN Tower), once considered the world's tallest tower with a height of 555 meters, 147 floors, almost double the Eiffel Tower. The tower was built from the Canadian government in 1976. This is also a tourist destination attracting millions of visitors each year.
11.   The International Space Station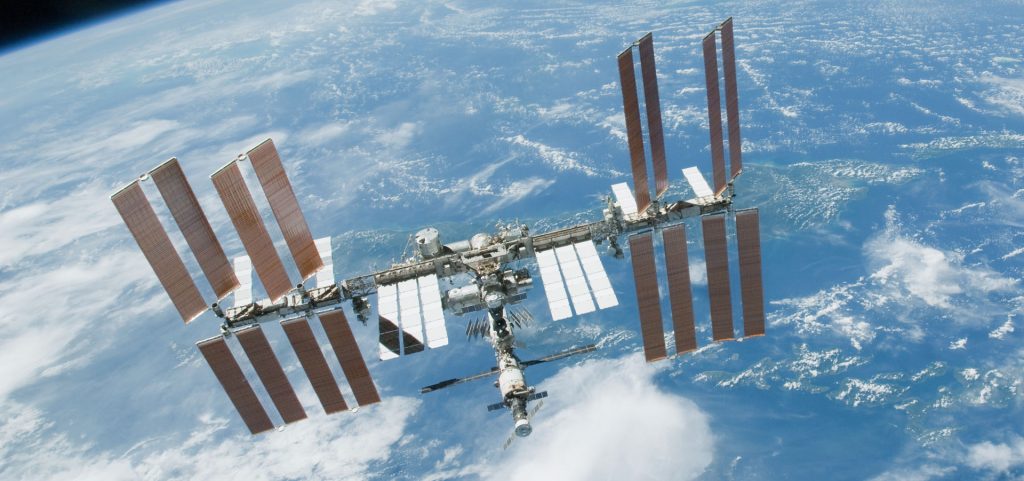 International Space Station was built at a cost of 100 billion dollars and effort of more than 100,000 people in 15 countries, marking great progress in technology to conquer the human universe. It is rated as one of the most distinctive works when located 354 km (220 miles) extraterrestrial.
(Continue…)
---
Born with a mission: "Architecture perfect – Lay of sense – Enhance live Vietnam"
Sensory Architecture – ArcSens always work closely with you on the journey to build your dream home. By applying the most advanced technology in the design process, we are proud to bring the product  architecture  and the best service, exceeding your expectations.